SUVs have long been America's favorite type of vehicle, as they offer lots of room, great outward visibility, and come with many advanced technologies. That said, two vehicles in particular come to mind when it comes to innovation and safety: the Toyota Highlander and the Honda Pilot.

Since both vehicles have been subjected to years of refinement, and each has class-leading capabilities, the Highlander and Pilot often go head-to-head with customers looking for their next all-around family vehicle.
So let's take an in-depth exploration of just how the 2023 Toyota Highlander and 2023 Honda Pilot stack up.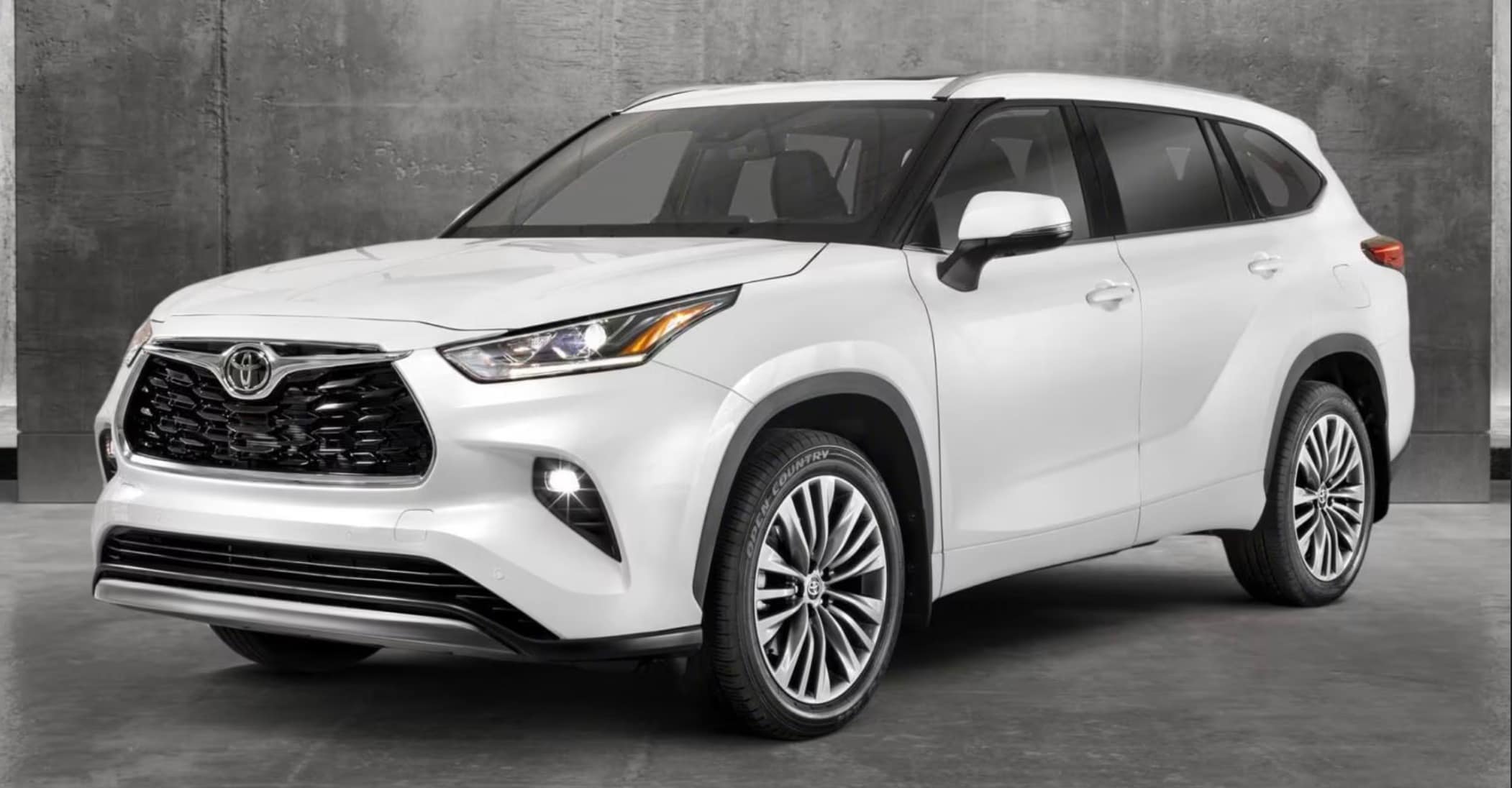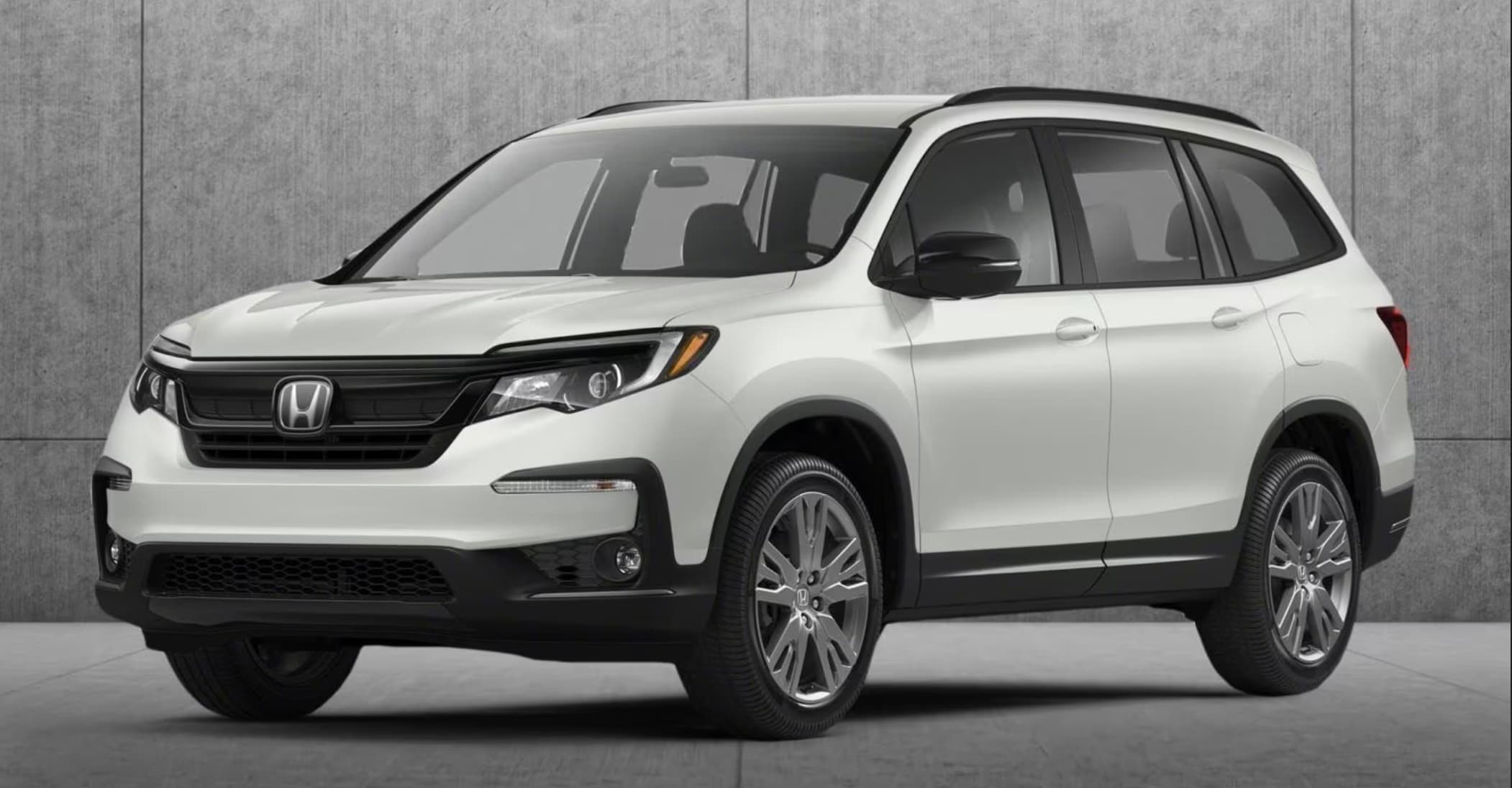 New Toyota Highlander Inventory