When you're looking for a vehicle with the best roominess, comfort, and versatility, the minivan is still one of the best options, especially when many brands are transforming these once-utilitarian transportation solutions into mobile luxury suites.
And for the 2023 model year, the Toyota Sienna and Chrysler Pacifica are continuing to lead the charge, with many segment-first innovations and luxurious amenities only possible with minivan-levels of space. Both of these vehicles have proven their success with millions of units sold across the world.
Let's take a closer look at these two top contenders in the minivan segment: the Toyota Sienna and the Chrysler Pacifica.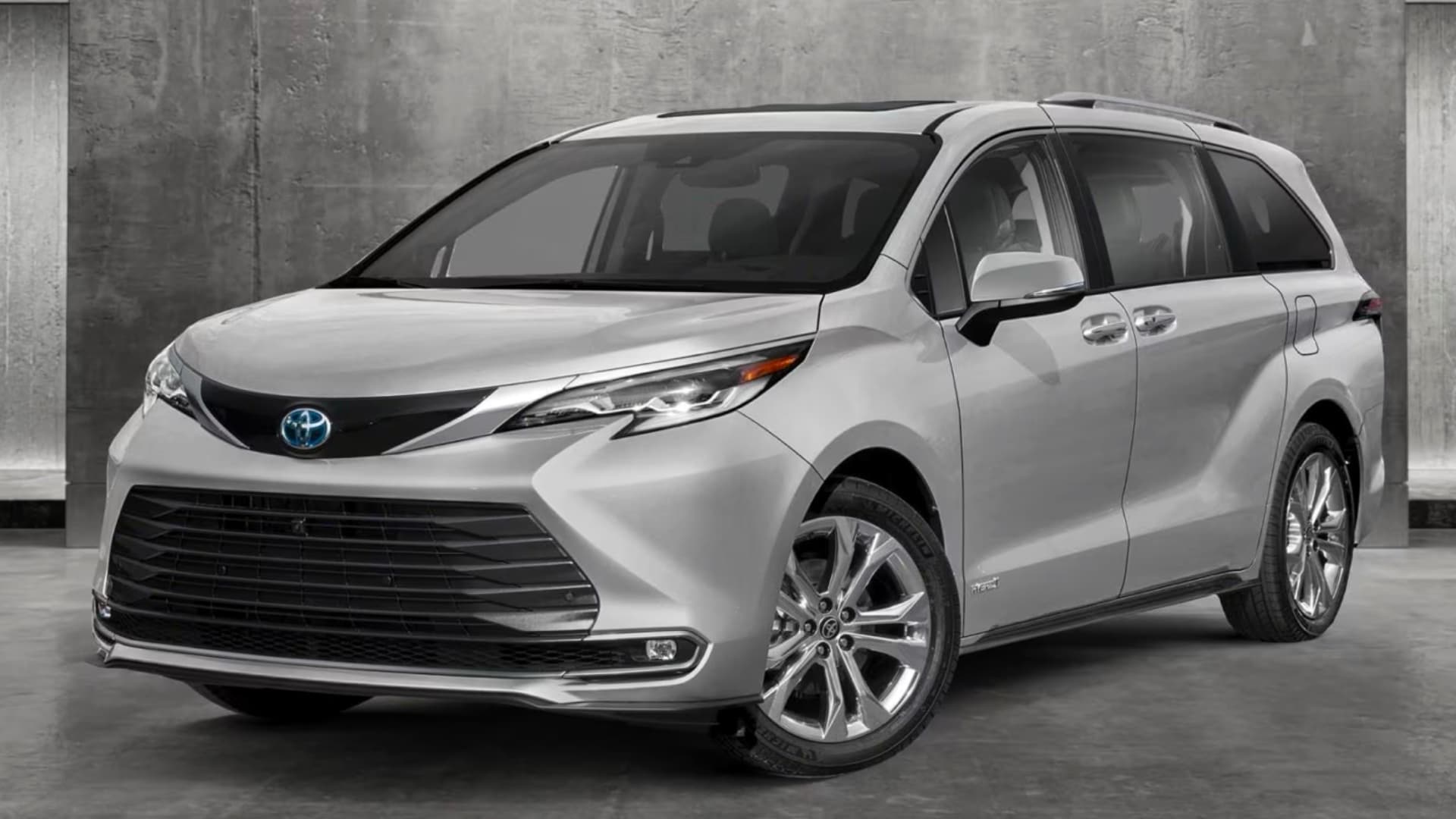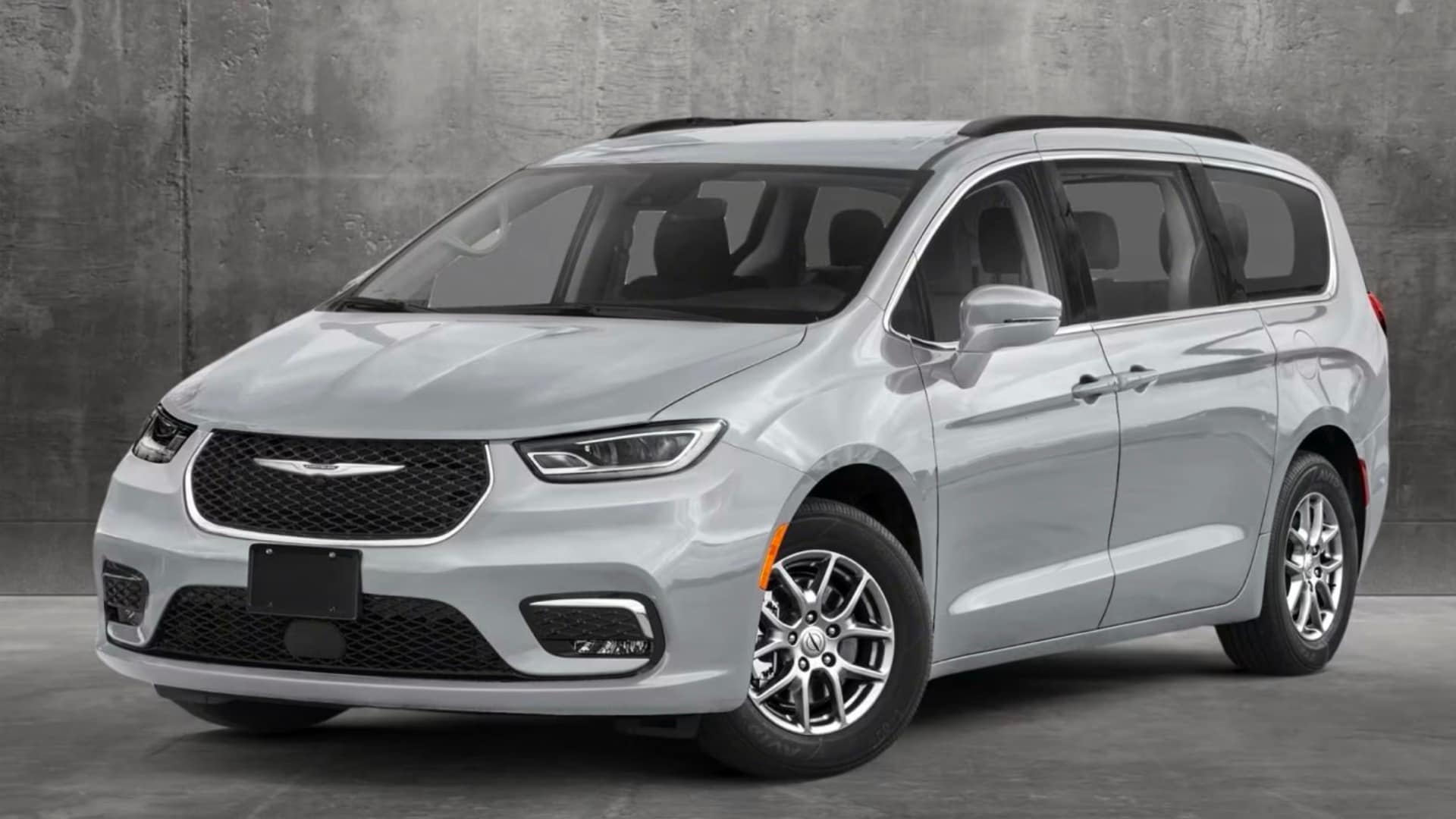 New Toyota Sienna Inventory